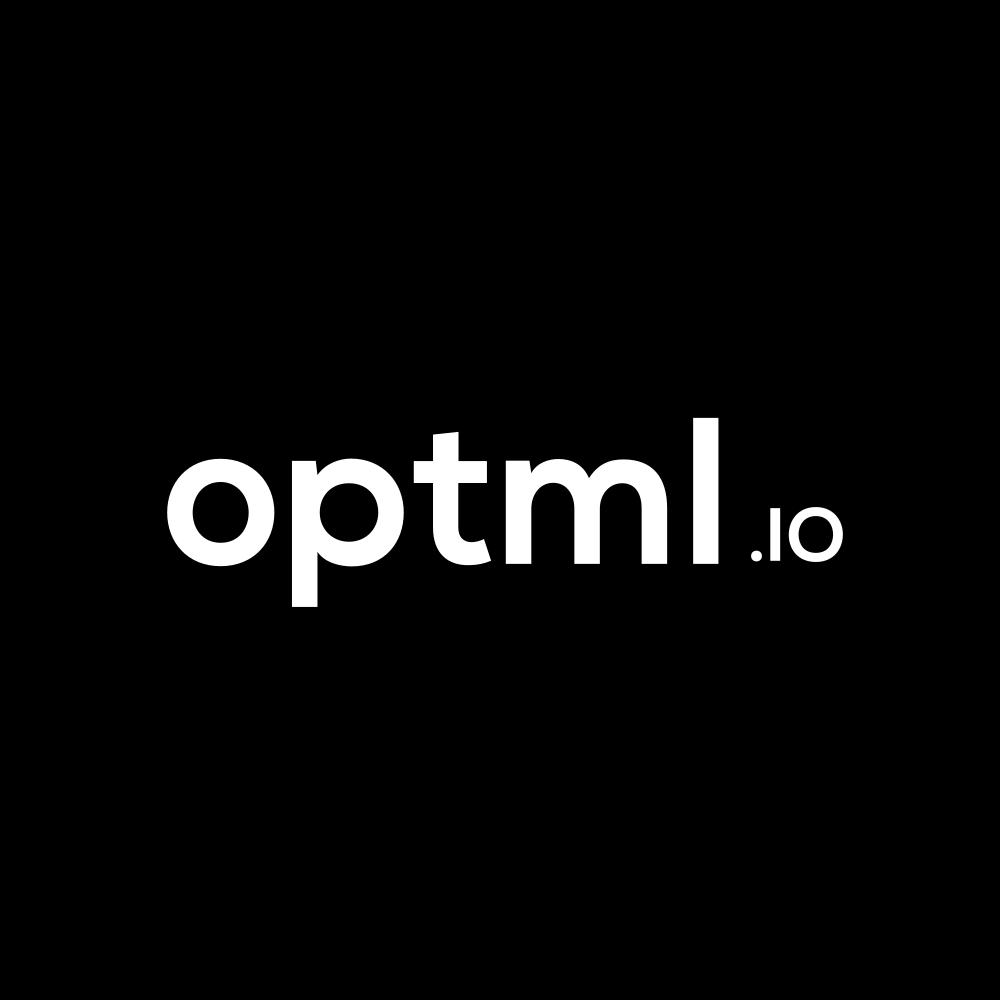 optimal solutions
We Build 3d Apps
We develop custom app solutions for your challenging real world problems.  We are positioned at the intersection of 3d apps and refreshing new design.
With expertise in web and mobile 3d, XR/IoT, AR (Augmented Reality), and VR (Virtual Reality) apps.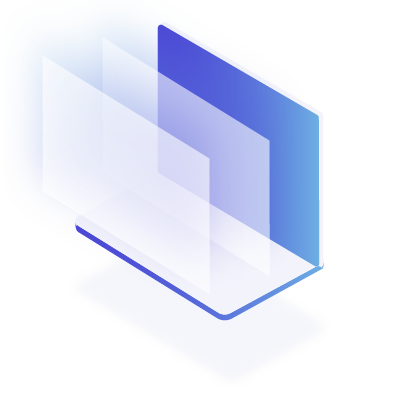 AR Apps
We develop custom AR solutions for clients, including GPS enabled AR apps (real world location overlays).  We utilize the current best of class ARKit / ARCore technology.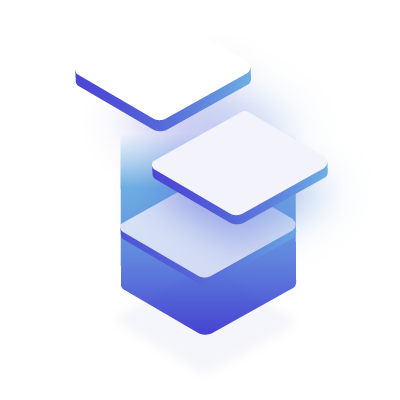 VR & XR Apps
We develop special 3d apps for VR & XR applications, including an on-ride VR Rollercoaster app system.
XR is extended reality: virtual reality with even more connectedness to reality.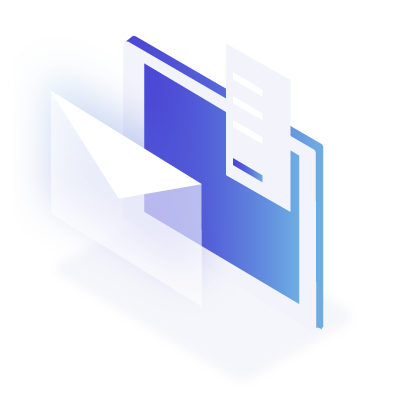 3d Web Apps
We develop web apps with integrated 3d elements.  We see industry adoption moving toward ubiquitous web based rendering and away from native apps.  (WebGL, WebGPU 2022)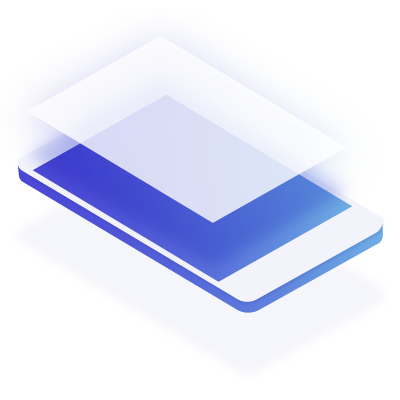 3d App Integrations
We design special 3d integrations for existing 2d apps.
Our Story
We Got Started Because We Want to
Advance 3d Apps for a More Sustainable Future.
We think that just as the web and later the mobile web improved our systems; We think that a new wave of 3d apps will create a better understanding of our 3d world and advance a more sustainable future.
Apps developed by optml.io
We have a solid track record developing apps for 3d/AR/VR/XR applications according to our estimated timelines, and to a high level of quality.
Developed apps include Augmented Reality apps, Virtual Reality apps, mobile apps, and web apps.  These include apps with dynamically updated features and server business data components.
Client spaces have included Architecture, Real Estate, Attractions, Products, Weather, Animation, and Marketing.
See more in the Highlight Reel:
- An on-ride VR Rollercoaster app (in concert with Frontier City Theme Park).
- A 3d Home Builder home customization app.
- Weather app development (RainAware featured on NBC TODAY in 2017)
Lucas ELLIS
Lead Software Engineer
Lucas has been involved with game development, app development, shader algorithm engineering, web SaaS app development, and most recently AR & VR apps.
Lucas has over a decade of software engineering experience and can take your projects from concept to reality.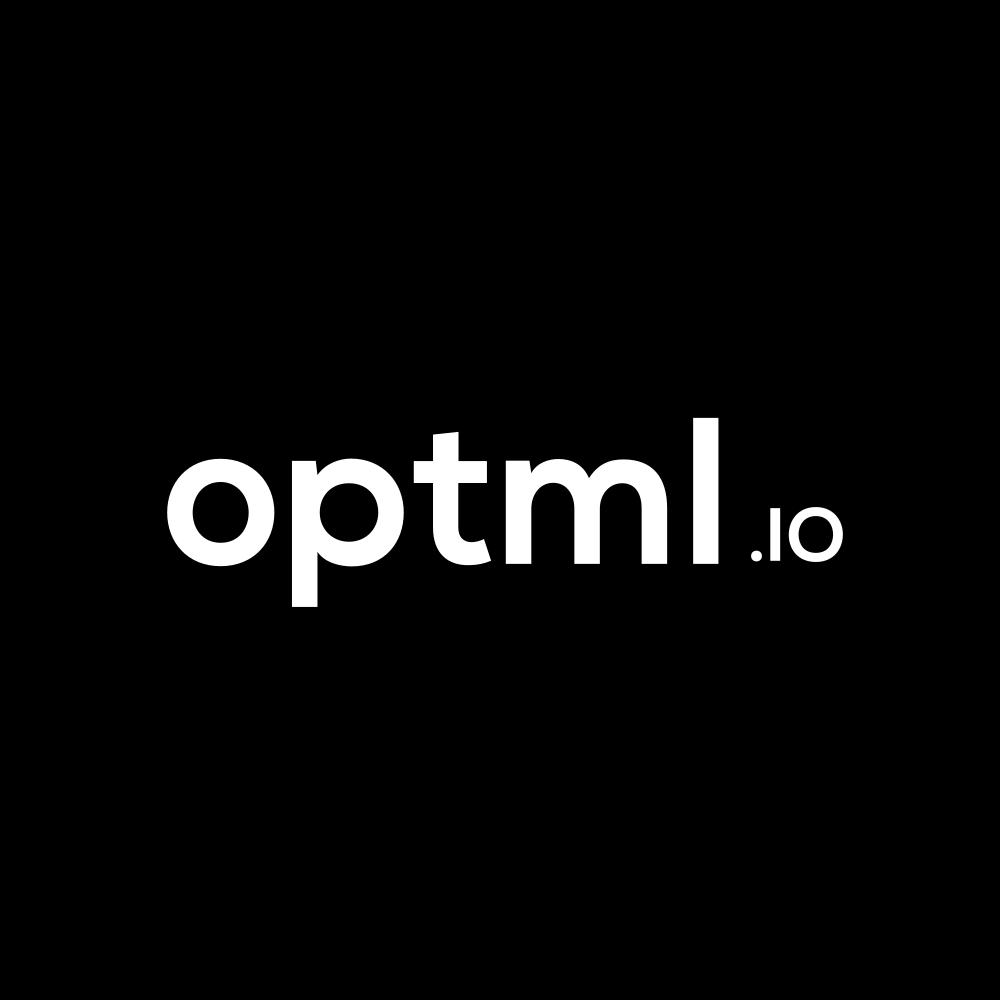 optml bot
Communication
We'll keep in constant contact via our client portal and communication bot emails.  Expect weekly updates and new app builds on a frequent basis.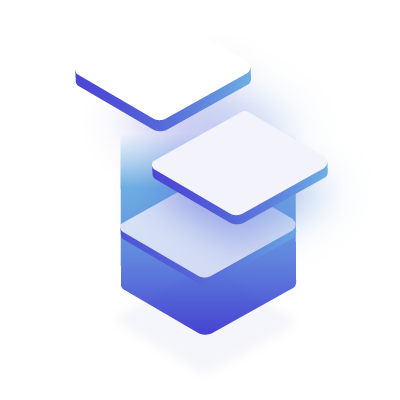 Design Partners
Design
Design partners can augment our team, but the initial design will be guaranteed for production use from the start using a library of design assets.